Link build is an art. It takes a lot of time and a lot of effort. At least if you do it right. There are a lot of easy ways to earn links but they have next to no value. Any link that any one can get is worthless on the web today. Only links that have gone through an editorial process is likely to have any value. Links in news papers, blog posts etc have value. Links from profile pages and blog comments have next to no value.
Please do not misunderstand me. It is possible to get a website to the top of google for low and medium competitive terms using only guest posts and other types of links that are easy to get. But you will need a lot more links than you would need if you built quality links and the risk that your site get penalized is a lot higher.
Never use these techniques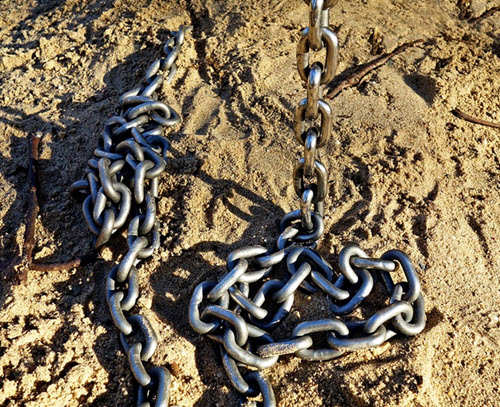 Lets start by looking at the link building techniques you should never use. They produce low or no value links. Links that are much more likely to earn you a penalty than high quality links would be.
Some of these methods can be successfully used to rank a website but I do despite this recommend that you refrain from using them. The long term ROI of using these techniques is very low. It is better to use techniques that will produce better long term ROI instead.
Lets look at the link buildings method I never recommend.
Blog commenting
Blog commenting produce low quality links and Google is known to penalize sites that rely on blog comments to get links. It can be worth commenting on a few niche blogs that are relevant to your website if it can bring you traffic but do not do it for the links. Blog commenting is time consuming if you consider the very low quality of the links built.
Profile links
Profile links do not work any more. It did once but not now. Most profiles are no follow and links from the few who are not are largely discounted by google. Profile pages are often buried deep in the site structure on pages that carry very little weight. Profile links is a waste of time.
Forum signatures
Forum signatures carry little value. It is a very time consuming way to build links if you want to post forum posts that contribute to the forum and are likely to stay. Low quality posts often get deleted as spam.
Wikilinks
There are 1000s of different wiki sites where you can easily drop a link. This technique has been spammed to death and carry very little value at present.
Article directories
Most article directories provide very little value. A few can be worth submitting an article to if you got free time on your hand and nothing better to do.
Directories
Most directories are worthless. A few paid directories still have value. The ones that are worth having are rather expensive. Do not submit your site to a directory unless they have high standards for submission.
Private blog networks
Do not buy links on private blog networks. The sites in the networks are usually very spammy and they links out to 100 of other sites. Many of these sites will be low quality since high quality sites generally do not buy this type of links. Avoid anything that is sold as PBN links or link packages.
Buying links
I generally do not recommend that you buy links. You can learn more about why that is here,
Good link building techniques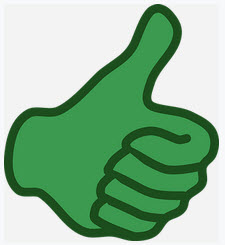 Now that we have looked at the bad techniques we can look at a number of good techniques. Techniques designed to provide your site with high quality links.
Link baiting
Link baiting can be the best link building technique of the all if it is done correctly. It can give you a large influx of 100% natural links. You have not asked the websites to link to you. They have chosen to do so on their own.
A link bait is a piece of content, a graphic, a tool or something else that you have created on your website with the expressed purpose to try to get as many links as possible. Link baits should be something that has broad appeal and very high quality. Something that other bloggers and journalist are likely to want to link to.
It takes a lot of time and energy to create a good link bait but the results can be fantastic if you get it right. Link baiting is best used in conjunction with press releases.
Guest posting
Guest posting is not dead. It does not matter what people say. It remains one of the best ways to get links. The only difference from before is that you need to reach out to high quality blogs and website and provide them with high quality content for it to be successful.
Broken link link building
This technique can be very effective. You take a look at the page you want to get a link from and see if the website has any broken links. If they do then you contact the webmaster and tell them that about the broken link and suggest your resource instead.
Outreach
Contact other websites in your field and ask if they are willing to link to your site.